I was reading a label for ant bait and it gave me an idea for a funny thread.
... Post up anything that made you think, "whoever did this is a f#@k!n idiot!"
here's the inspiration, lol.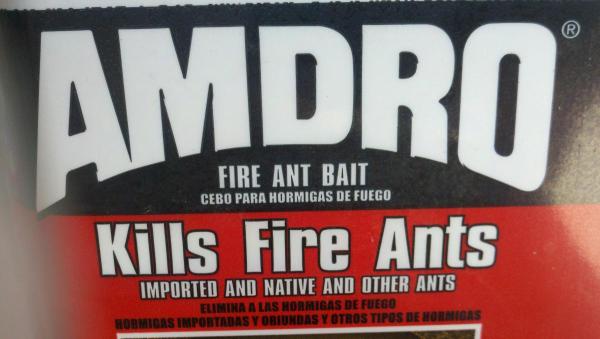 First of all... it should at the very least say, "Imported, native and other ants." -- but then... what the hell are
"

other ants

"
-- if they aren't native and they aren't imported... what are they? Alien ants from outer space? -- they took the time to translate it into Spanish without first making sure it was in English, lol.
Post up yours.. anything that makes you think, "Wow, that's just plain stupid..."